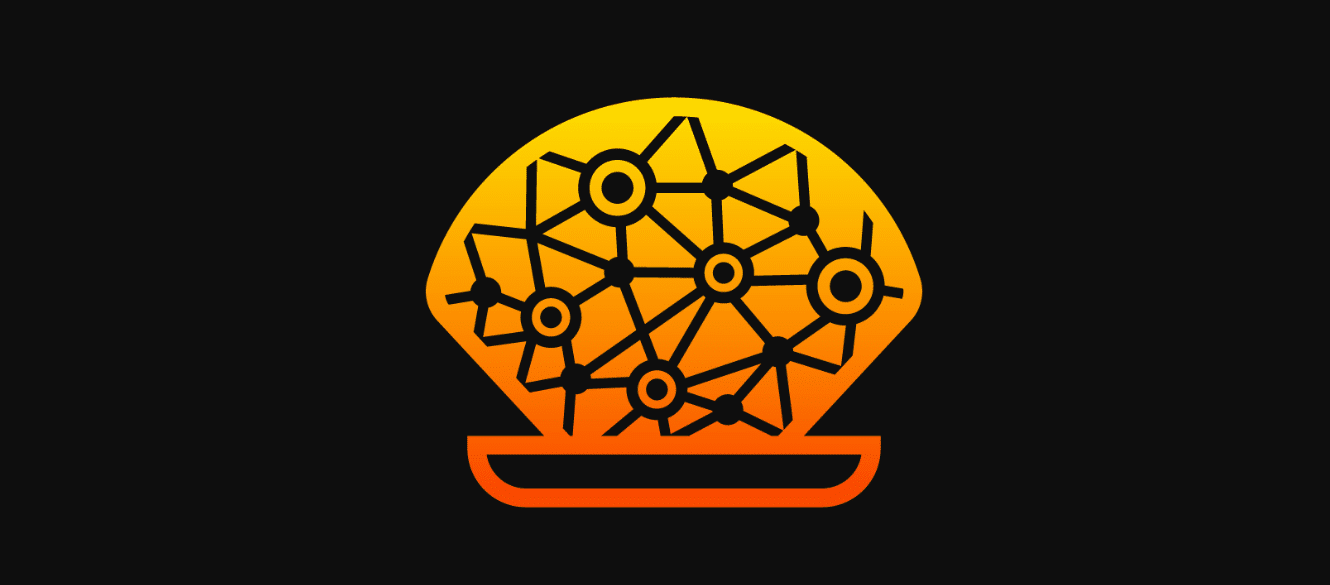 Oyster Shell Airdrop date: 13th April 2018
The snapshot of PRL addresses will be don at block 5436000.
This will happen at approximately 12PM EST (GMT -4)
Kucoin Participating in Shell (SHL) Airdrop
Kucoin mentioned last week that they will be supporting the Shell airdrop. That means users that have thei Oyster Pearl on Kucoin will receive Oyster Shell at a 1:1 ratio.
Important: Kucoin will be the only Exchange supporting the Airdrop. For other exchanges you need to move your coins to Kucoin or Myetherwallet
Oyster is looking for Beta Testers
With the main net date is approaching, Oyster Shell is looking for Websites to help beta test the revenue generating aspect of the protocol.
The Websites need to fit the following criteria to be able to participate:
You must be the owner of the website or mobile application
You must have an audience base of over 100 000 unique monthly visitors
Applicants websites may not host any form of adult or ilicit content
If you are interested in participating, you can send them an email at:  ads-beta[at]oyster[dot]ws