Put your Brand in front of enthusiastic Blockchain readers and investors
We at cryptobulls.info are happy to work with you.
We help brands connect with passionate, engaged cryptocurrency audiences. One of our key values is to only give our readers informative articles on blockchain and trading without hype, fud or unnecessary sensationalization.
Four Powerful ways to reach our users
Featured Posts

In-Article Ads
Side banner ads

Translated and distributed
to sister sites
Featured Posts
A featured post is most of the time a descriptive article of your service or course. I will write about what you are offering and give feedback and improvement suggestions. Incentives and discounts for our readers works extremely well.  Below are two examples of featured posts on our site.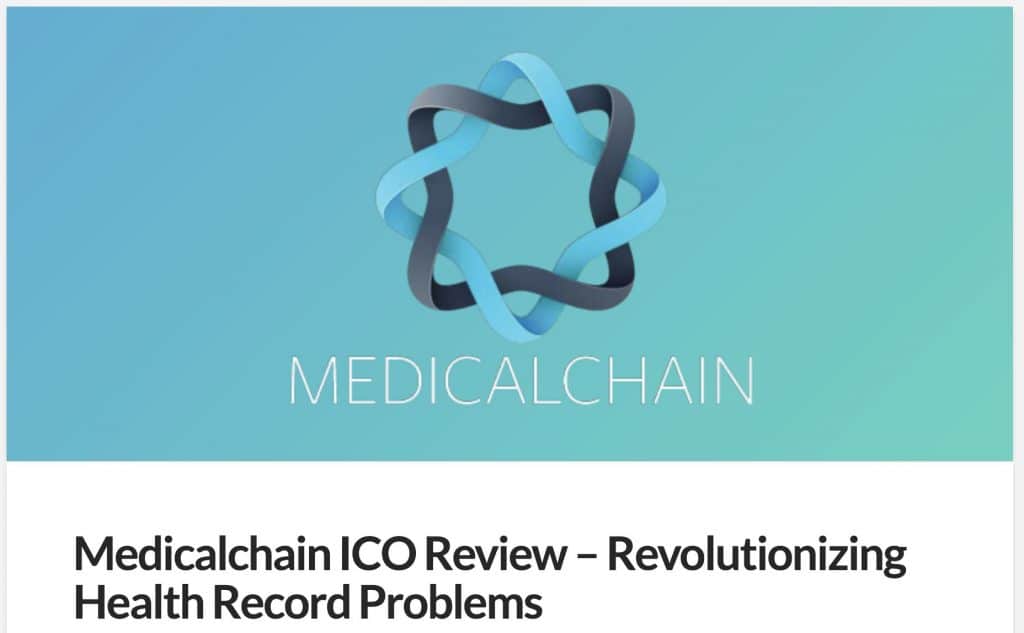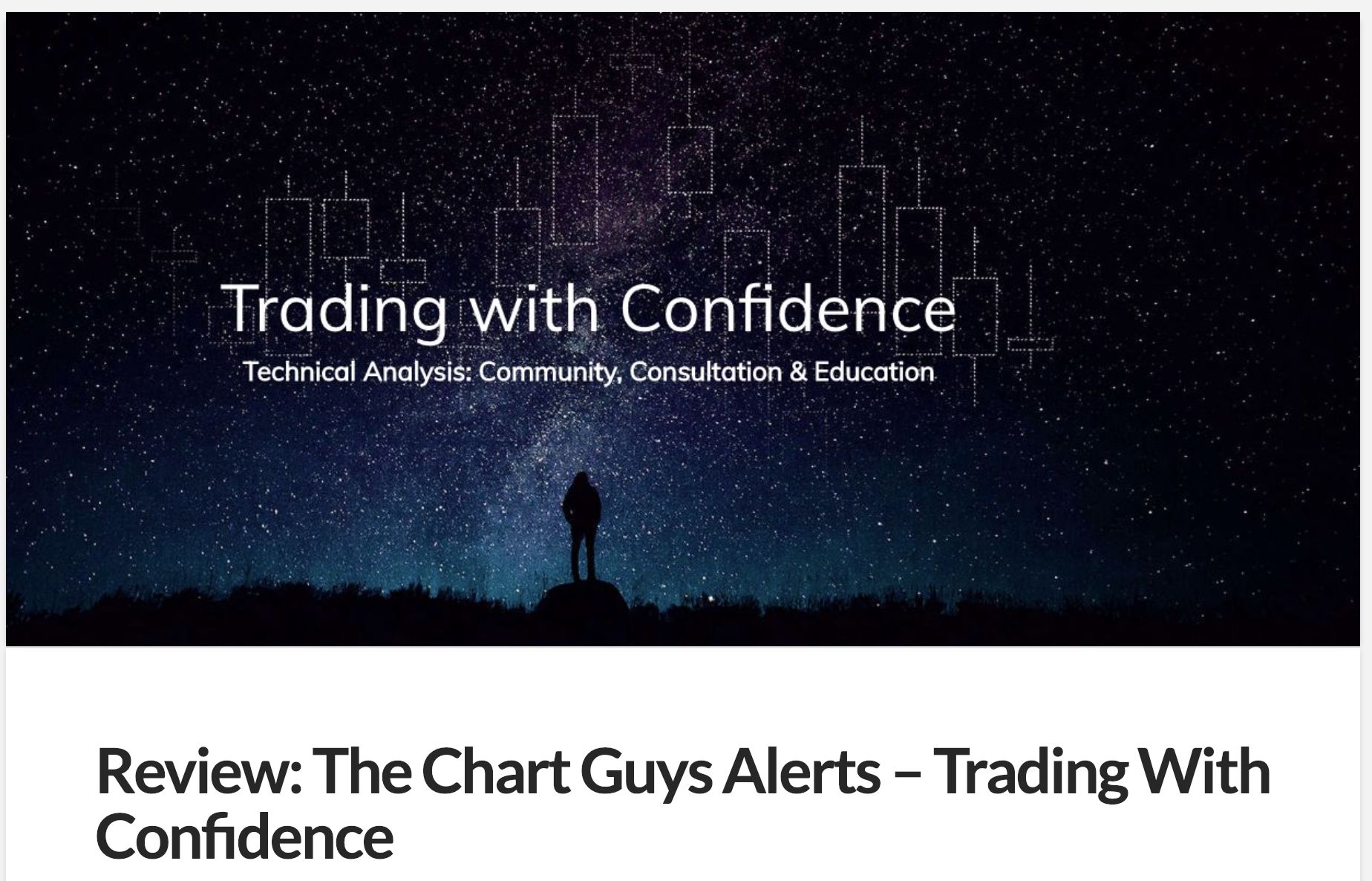 In-Article ads
6/6
In-Article ads are ads that are injected into the content of each post. 6 ads are in rotation.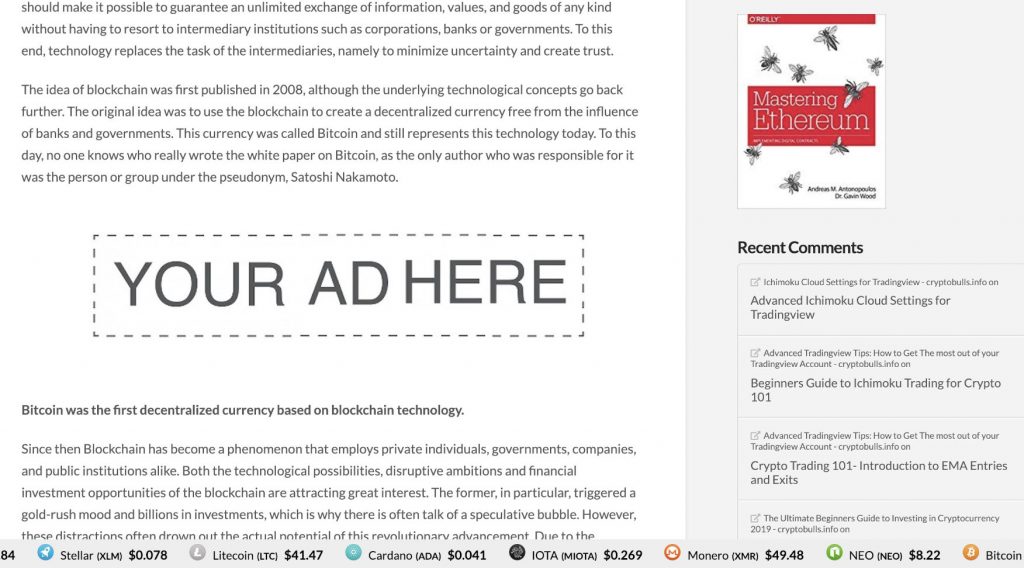 Side banner ads
Above the fold
(1/1) - 1 out of 1 spots are available
Your banner is one of the first things customers see when they land on our site. Above the fold means that more people will see your brand, product or service.
Below the fold
(0/1) 1 out of 1 spots are available
The position is about mid-way for most articles.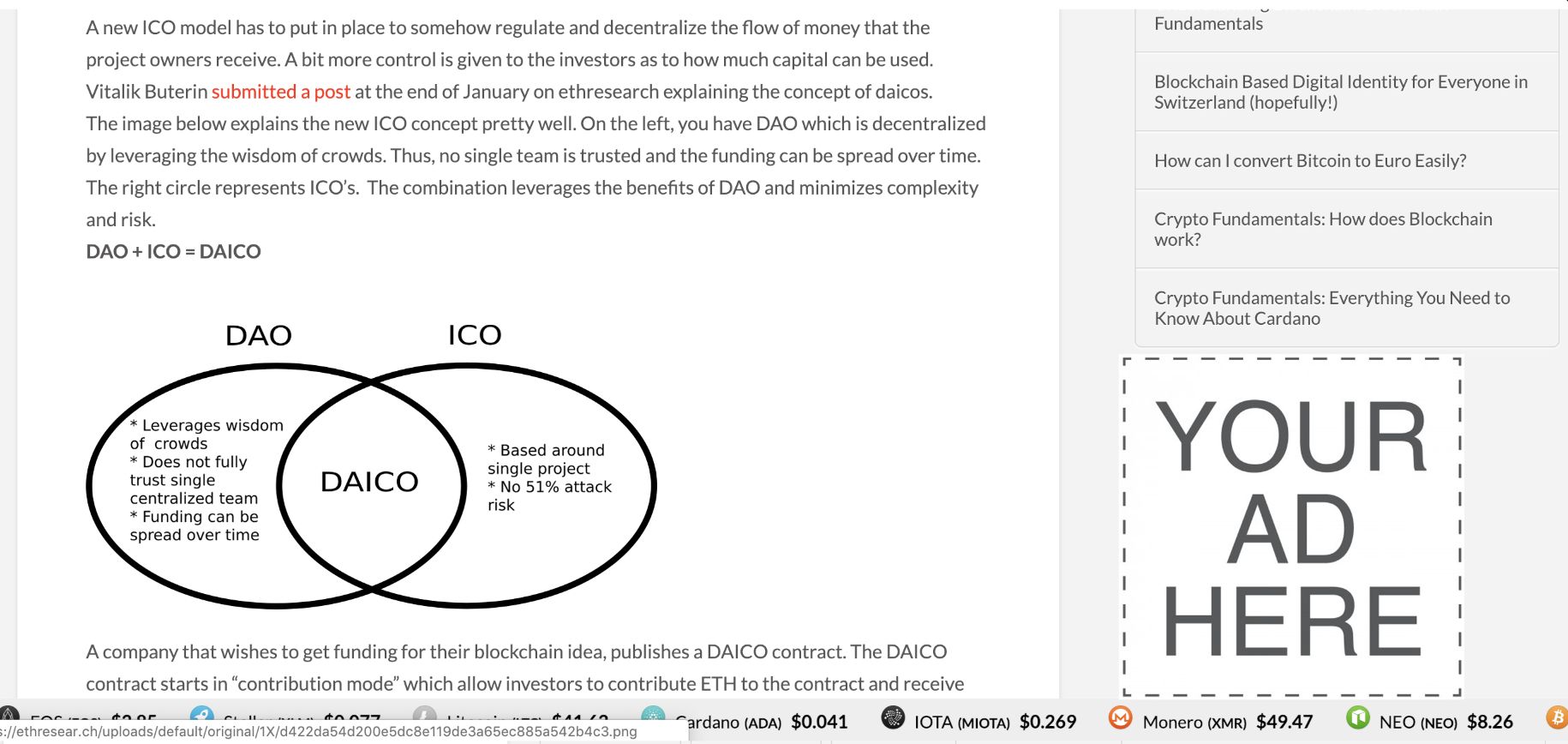 Translate & distribute to sister sites
Any of the above packages can be combined with both of our partner sites. In-Article ads and sponsored posts will be translated to the respective language.
Our partner sites are cryptoleitfaden.com (German)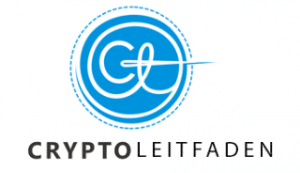 and lexiquecrypto.com (French) you can read more about these two sites on the about us page.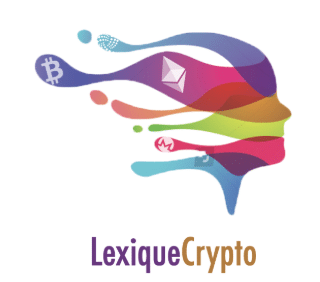 Discounts available for booking ads for 3 months, 6months and a year.