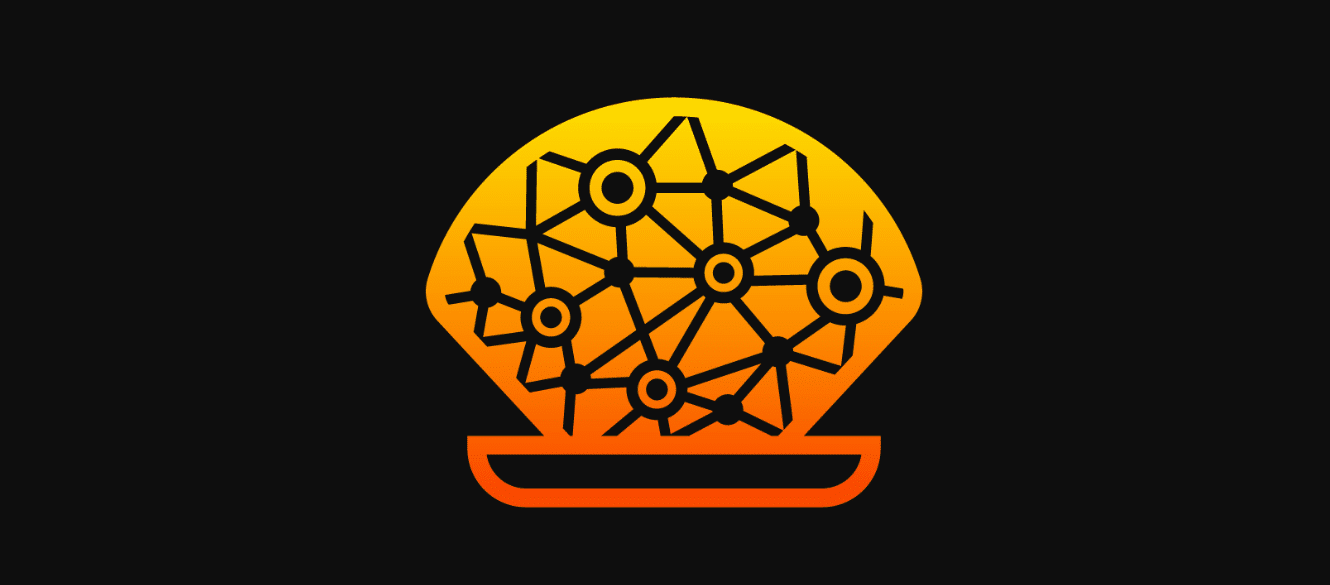 Information about Oyster Protocol
The Oyster Protocol tries to solve the problem of monetization on the internet. It is a token that incorporates the Tangle (IOTA) and the Ethereum Blockchain. It's main goal is to find a solution for users that do not want to see ads and content creators that rely on ads to earn their bread-and-butter.
The solution to this problem is the oyster protocol. It provides content creators with a revenue stream by using a small portion of the visitor's computer processing power. The task that the computer must perform is the back end "proof of work". This is needed to run the Oyster encrypted data storage network.
The other use for Oyster is the ability to store data in an encrypted and decentralised way. Users will use the token Shell to pay for dataspace in the oyster mesh-net.
Embedding the script will be as easy as copying a line of code into the header of your website.
Information about Shell (SHL)
The Shell whitepaper can be found here.  I will try and simplify the use of SHELL as easy as I can.
Under the hood the Oyster protocol creates a fast mesh-net of nodes which enables an easy decentralised communications method.  The Shell (SHL) token enables data to travel through the mesh-net.
Below is a technical representation of what the oyster mesh-net looks like.
The Web nodes (typically a visitors computer) are resource-light. They exchange information with each other with the proof of work executed on the tangle. Web nodes track other web nodes, so that they can communicate with each other P2P. (like torrents). Decentralised applications need to send data packets through the mesh-net from one node to the next. This is accomplished through a grouping mechanism. The web-nodes group together to mutually agreed upon zones. These zones are referred to as reference points for data packets. When two web nodes form with a third node, they form a triad. The incentive for web nodes to belong to as many as possible reputable zones is the higher earning potential of Shell.
Airdrop dates
The snapshot will take place on the 6th of April 2018. Make sure you have your token on Myetherwallet.
How to get your SHELL (SHL)?
You can send your Oyster Pearl from the Exchange where you bought it to your Myetherwallet address. Kucoin has not officially anounced that they will support the SHELL airdrop. So, to be on the safe side, it is probably the best to keep your Oyster Pearls on MEW.
Information to the official release can be found on medium.