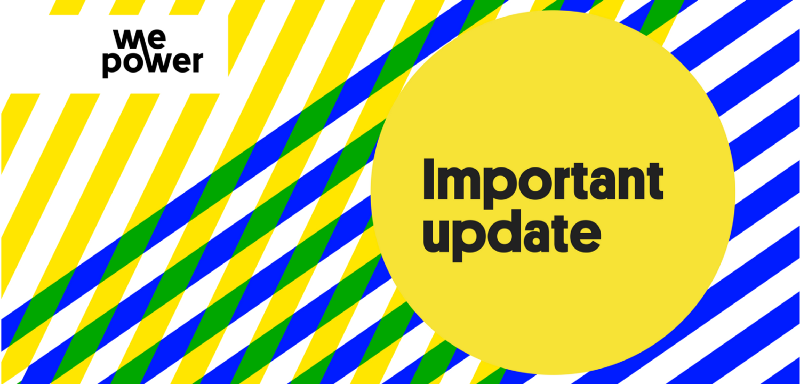 Token supply, hardcap and individual caps
40 million usd as raised in the public and private pre-sale.
Hardcap is increased from 35million to 40million. (10 million is reserved for whitelisted participants)
Token supply for sale has also been increased from 55% to 62%
Total token supply fixed at 745'403,007.29 WPR
Exchange rate was changed from 4000 WPR / ETH to 8000 WPR / ETH
Individual cap is 0.2 ETh per participant for the first 5 hours
New exhange rate is 8000WPR / ETH

How long will the ICO last?

Whitelist is approximately 49k members
10 million USD is about 9000 ether
Max cap per user is 0.2 ether

This means the ICO should sell out if  45 000 users of the whitelist participate in the sale.  Let's hope that not everyone participates.