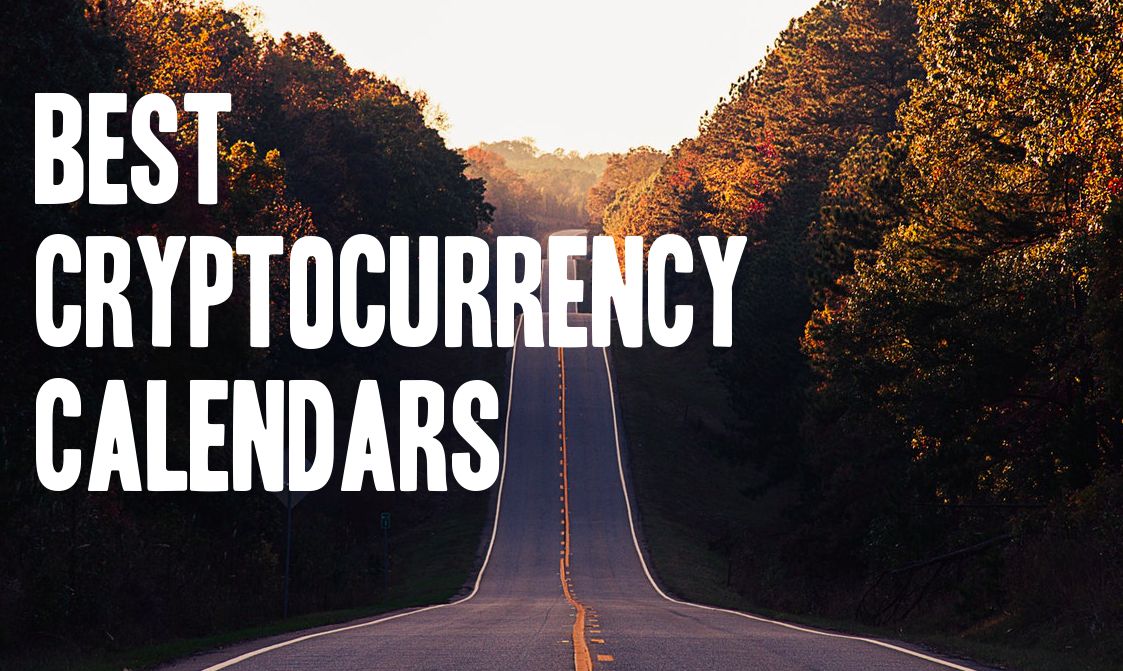 Best Cryptocurrency Calendars 2018
Staying up to date is definitely not an easy task. Especially with how busy everyone is and how fast the crypto space is moving. It is always good that investors know what is happening in the space as fundamental analysis can also help you make better investment decisions. That is where the best cryptocurrency calendars of 2018 will help you find a calendar that fits you.
I always like this saying "buy the hype sell the news" when it comes to pumps due to an upcoming event. It's a risky game which might not be for everyone. Definitely do it with tight stops.
To help you on your crypto adventure take one of these calendars to guide you. Good luck
Simple to use and configure. Less filter options than other calendars offer.
Elegant and intuitive design. I really like the fact that you have a wider selection of filters such as  capitalization, volume, category, exchanges, algorithm, proof type.  This allows you to specify in detail what kind of cryptocurrency events you would like to follow.
A great calendar in my opinion. You can select the coins you want to follow and receive the alerts by telegram. They also have many other functions you can check out by yourself.
Professional looking calendar that shows the upcoming events to a easy to read way. Good for having a quick overview of what is coming.
Simplistic but beautifully designed cryptocurrency calendar. They also have other features such as indicators, latest news and charts. You can get everything you need in one place.
Have a great day
- cb
image source: Matt Duncan