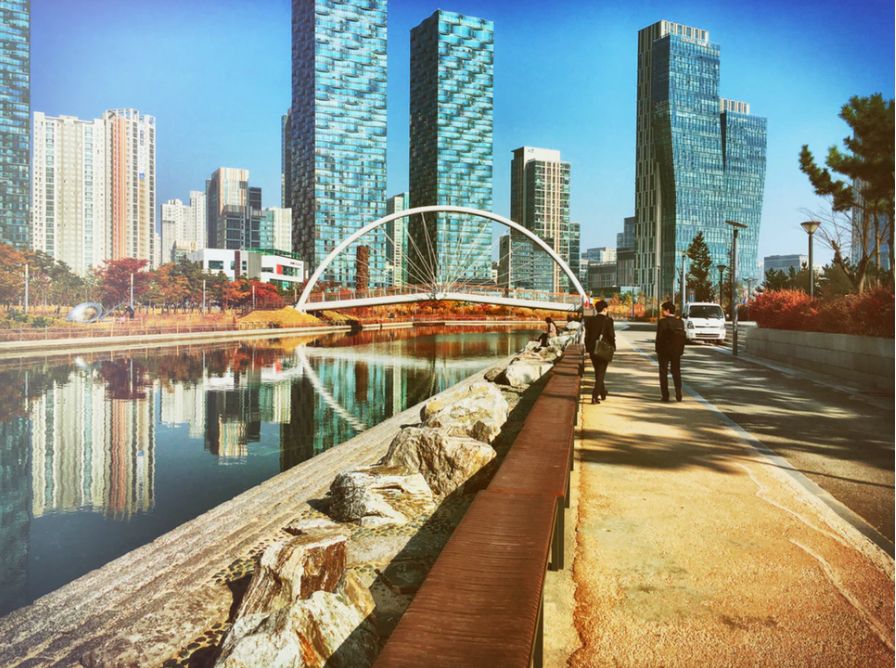 ICON Mainnet Launch
image source: Hon Kim
Icon Mainnet launch will be on Januray 24, 2018 about a week  after the 2018 ICON Summit. The loopchain core engine has been tested with differen blockchain services. The Team is currently testing the following features:
ICX transfer and transaction fee processing
public treasury
Attributes and scoring for IISS System
Run stress test and verifying various bug conditions
Chrome extension wallet
source: Whitepaper
Should I keep my Coins on Binance?
There is no official statement on what will happen to ICON (ICX) ERC20 Tokens that are on binance. Most likely the exchanges will take care of the token swap.
source: thebitcoin.pub
How does the Swap Process take place?
Luckily the swap process will take several months. That will give everyone enough time to switch out there ERC20 tokens.
source:  acatspit 
ICON Mainnet 1.0 Launched. Off to the Moon!
On January the 24th, 2018 the Genesis Block of the ICON Mainnet was created and all the ICX tokens were minted as planned.
This is great as the mainnet is a giant step towards hyperconnecting the World. ICON's Vision.
DAPPS Can now be developed on top of the ICON network.
ICX Listed on Bithumb (March 21 2018)
ICX Icon is listed on the Bithumb exchange. You can sell and buy ICON on this south Korean exchange, by following this link  http://www.bithumb.com/
ICX ICON Listed on Upbit (March 22)
ICX is now listed on UPbit, one of the largest exchanges in South Korea. For more information and to trade, you can go to:  https://upbit.com/
Where to keep my Coins?
ICONex - Free ICON ICX Cryptocurrency Wallet for Google Chrome
Yes! The wallet can be found on the google Chrome Store
ICONex is Icon's cryptocurrency Wallet. It supports ICX and other different cryptocurrencies.
These are the features of the ICONex Wallet:
Convenient: Manage several cryptocurrencies and your ICX tokens
Quick Transfer - Transfer various cryptocurrencies in the matter of seconds
Secure - Keep your funds safe from hackers
Token Swap status update
The Token Swap will be implemented through the ICONex wallet and the exchanges that Icon is listed on.
Swap tokens with the ICONex Wallet
Using the Token Swap feature in the ICONex wallet, you can directly exchange your ERC20 ICX tokens stored in the ICONex ETH wallet to be exchanged and moved to the ICONex ICX wallet as mainnet ICX coins.

2. Token Swap using exchanges

If you are holding your ERC20 ICX tokens on the exchanges, you do not need to go through a seperate Token Swap process. The exchanges will automatically swap the ERC20 ICX tokens to mainnet ICX coins.
You can read more about the ICON token swap here
I hope you like this post. Feel free to look around!
Have a great day : )
---
Get a FREE Cryptocurrency Google Sheets Cryptocurrency Tracker!
This Google Spreadsheet tracks the value of your portfolio in real time based on sat value (bitcoin) and wei value (ether). Very practical to see if you have gained bitcoins/ether or lost some. Just share the link to unlock the content.