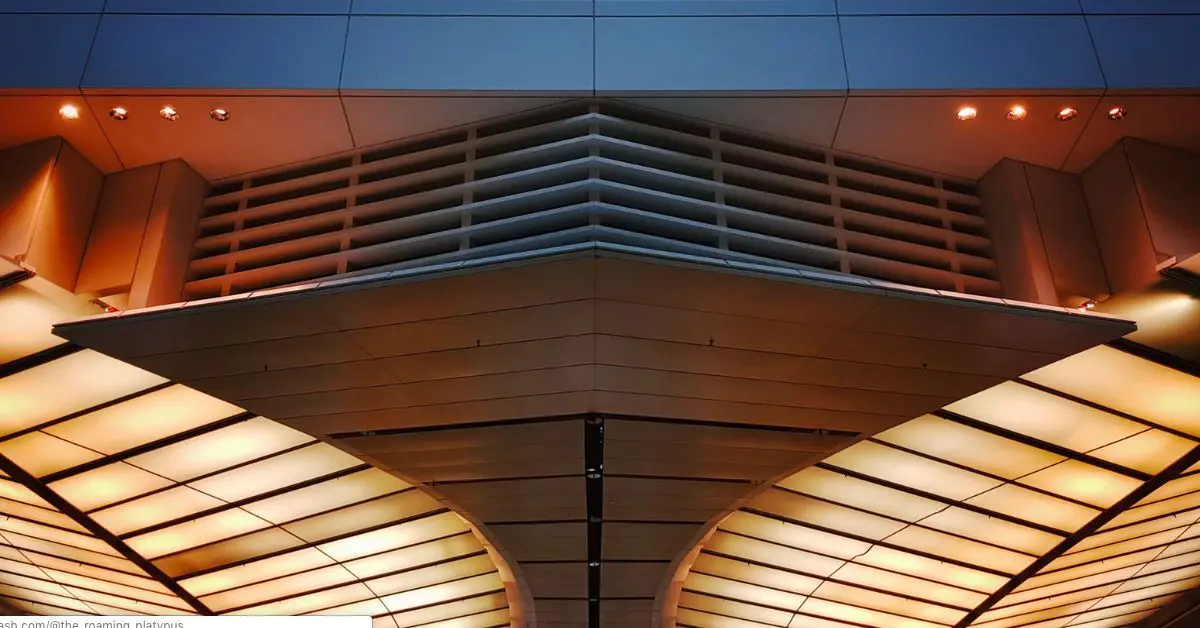 I always think that it is fascinating when blockchain projects get used in real world situations. In my opinion, when blockchain gets used by normal users without them actually knowing what kind of technology powers their devices, that is when we have reached a good level of adoption.
That is why I was happy to discover that several Redditors, during their AMA session, have turned to Truepic to authenticate themselves with a digital signature.
A Quick Introduction of Truepic
First of all I want to make sure you understand that this is not a recommendation to buy assets of Truepic. I am more interested in adoption than just speculation.
After getting that out of the way, let's look at what Truepic is and what they are trying to achieve:
In Truepics words. They offer: "Image authentication for any situation - Truepic is the leading image authentication platform for anyone looking to verify photos or videos.
This is very interesting as the internet is plagued with sammers and social engineers that use sophisticated modified pictures to make people believe what they are selling is real.
Truepic can be used to verify images in the following sectors:
Insurance Claims
Property Management
Beauty, Health and Wellness
Online Sales
Journalism and Documentation
Real World Use-case on Reddit
Like the title mentions, many redditors have been using truepic to identify themselves for reddit AMAs. Reddit AMAs are threads where users can ask people that have special jobs or are remarkable in some way questions. It is therefore of utmost importance that a certain trust factor is in place. It makes communicating and giving advice much more valuable.
This is what a truepic authenticated picture looks like. Blockchain is not the main element.
Below are more threads that you can go through. Apart from the authentication that I find is super exciting, the threads on their own are also good reads with many interesting tidbits of information.
I'm a dad who quit his job 3 years ago to make board games. My wife and I have now made over $1 million in revenue. AMA! from IAmA
IamA Harvard-trained Addiction Psychiatrist with a focus on video game addiction, here to answer questions about gaming & mental health. AMA! from IAmA
I am a Ding dong in the middle of hurricane Florence in Morehead City, NC. My power and cable are out but I still have cellular service. AMA! from IAmA
I'm a 17 year old boy with multiple chronic illnesses and disabilities. AMA! from IAmA
IamA former aerospace engineer turned full time musician thanks to modern streaming services like Spotify and Apple Music. AMA! from IAmA
I'm Justin Maxwell. I co-founded an AI-receptionist company, and have designed for Apple, Google, Mint/Intuit, and…Theranos. AMA! from IAmA
How does Truepic ensure the image is authentic?
Truepic's patented technology verifies that the image hasn't been altered or edited, and watermarks it with a time stamp, geocode, and other metadata. Truepic stores a version of the photo in its digital vault and assigns it a six-digit code and URL for retrieving it. Truepic also immediately logs the image or video onto the Bitcoin blockchain.
Have you used truepic before?
If you have used truepic for another reason before, don't hesitate to tell me and I will add it into the post. Hopefully you learnt something useful. I might make a tutorial in the coming days after I have tried it out.
featured image source: The roaming platypus